Insurance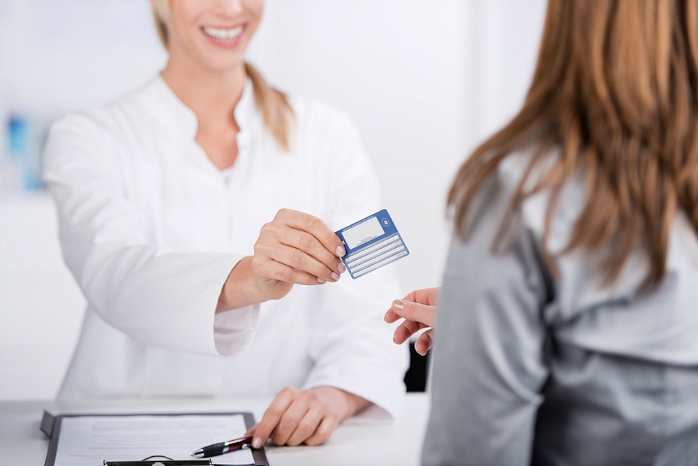 Please verify your mental health coverage with your insurance company.
It is not uncommon for the mental health coverage to be provided by a different company than the one that handles other medical claims. Be sure to get the member ID if it differs from the one used by your medical plan.
You can find contact numbers on the back of your insurance card.  There are two important questions to ask:
Do I have a deductible and has it been met?

What is my copay or coinsurance?
To help you contact your insurance company, I have provided links to web sites for several of the major companies below:
APPOINTMENTS
Tues-Thurs Afternoon and Evenings
Saturday Mornings & Afternoons
Call (214)642-3618
2 Convenient Office Locations
FAR NORTH DALLAS ::.
Dorothy Phillips, LCSW
Concorde on the Creek
6750 Hillcrest Plaza Dr. Suite 317
Dallas, TX 75230